Christian Geist and the delicate Italian style
by Lars Berglund
In 1674, the young Mecklenburg musician Christian Geist applied for the prestigous position as Johanneumskantor in Hamburg. The post was vacant because Christoph Bernhard had decided to leave Hamburg and return to Dresden. At that time, Geist was active as a court musician in Stockholm, and he had been recommended for the position by the Hamburg envoy there. It seems that Geist handed in two compositions for examination, which are now in the Bokemeyer Collection in Berlin. It is not known if he also went to Hamburg himself for the occasion. Nevertheless, the job went to Joachim Gerstenbüttel.
In the biography over Bernhard in Johann Mattheson's Grundlage einre Ehren-Pforte, Matthesson quotes the assessment on Geist's music from that occasion. He must have found it in a now lost source in the Hamburg archives (although Mattheson mistakenly connected Geist's application with the year 1663, at what time Bernhard was recruited). According to the assessment, music was especially commended for its "delicate style", that demonstrated that he had been in touch with Italians: "einen delicaten Styl, daraus man spühren konnte, dass er auch mit Italienern umgegangen".
This kind of contemporary critical characterizations about music are not very common in seventeenth century sources, and when they appear, they are not always easy to interpret. In this particular case however, the notion of a "delicate" Italianized style in connection with Geist's music is not at all hard to comprehend. On the contrary it pretty much hits the mark. Adherence to Italian models, a refined delicate taste and strong sentiment are traits typical of his works – not the least in one of the two trial pieces for Hamburg, his Vide pater mi dolores from 1674.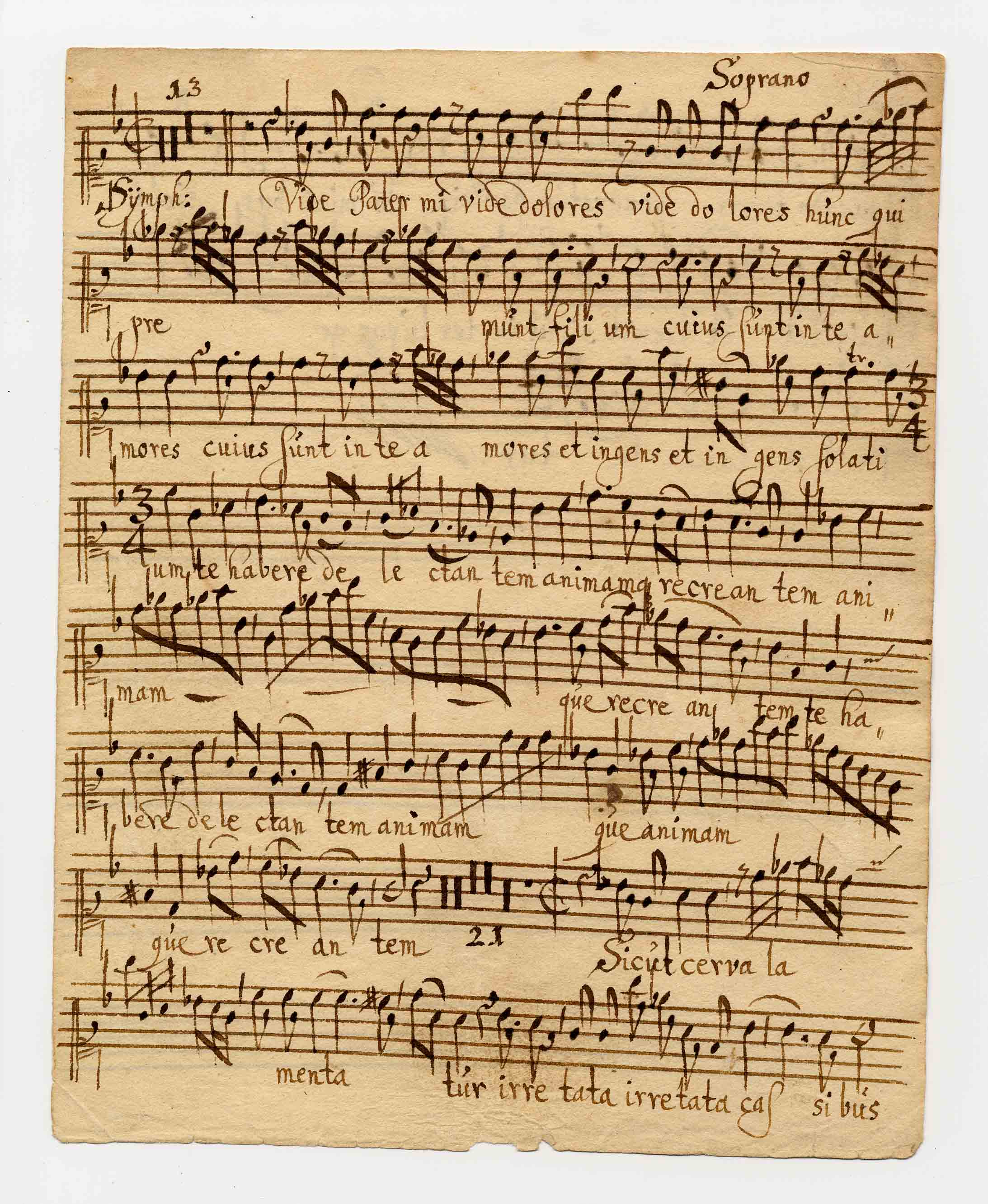 Regarding the intercourse with Italians referred to in Mattheson's quote, however, some reservations must be made. It is not likely that Geist met with many Italian musicians in real life, and he never visited Italy. Arguably, his dealings with Italians was instead restricted to the studying and imitation of musical compositions and musical scores. One of his early pieces for the Swedish Royal court, the Easter concerto Alleluia. De funere ad vitam from 1672, demonstrates how this intercourse could come about. The composition is a so called parody, i.e., an imitation of an older composition that is independent enough to be regarded as an individual work, but still so close so that the connection is totally unmistakable. The model that Geist imitated was a solo motet by the Roman composer Bonifazio Graziani, who between 1646 and his death in 1664 was the maestro di cappella of the main church of the Jesuit Society in Rome, Il Gesù. Geist's parody is a very good example of how an attractive new style from Italy could be imitated and emulated by a musician in the perifery of the North. Geist clearly studied Graziani's piece measure by measure, but has at the same time chosen his compositional solutions of his own that are individual, although close to the original.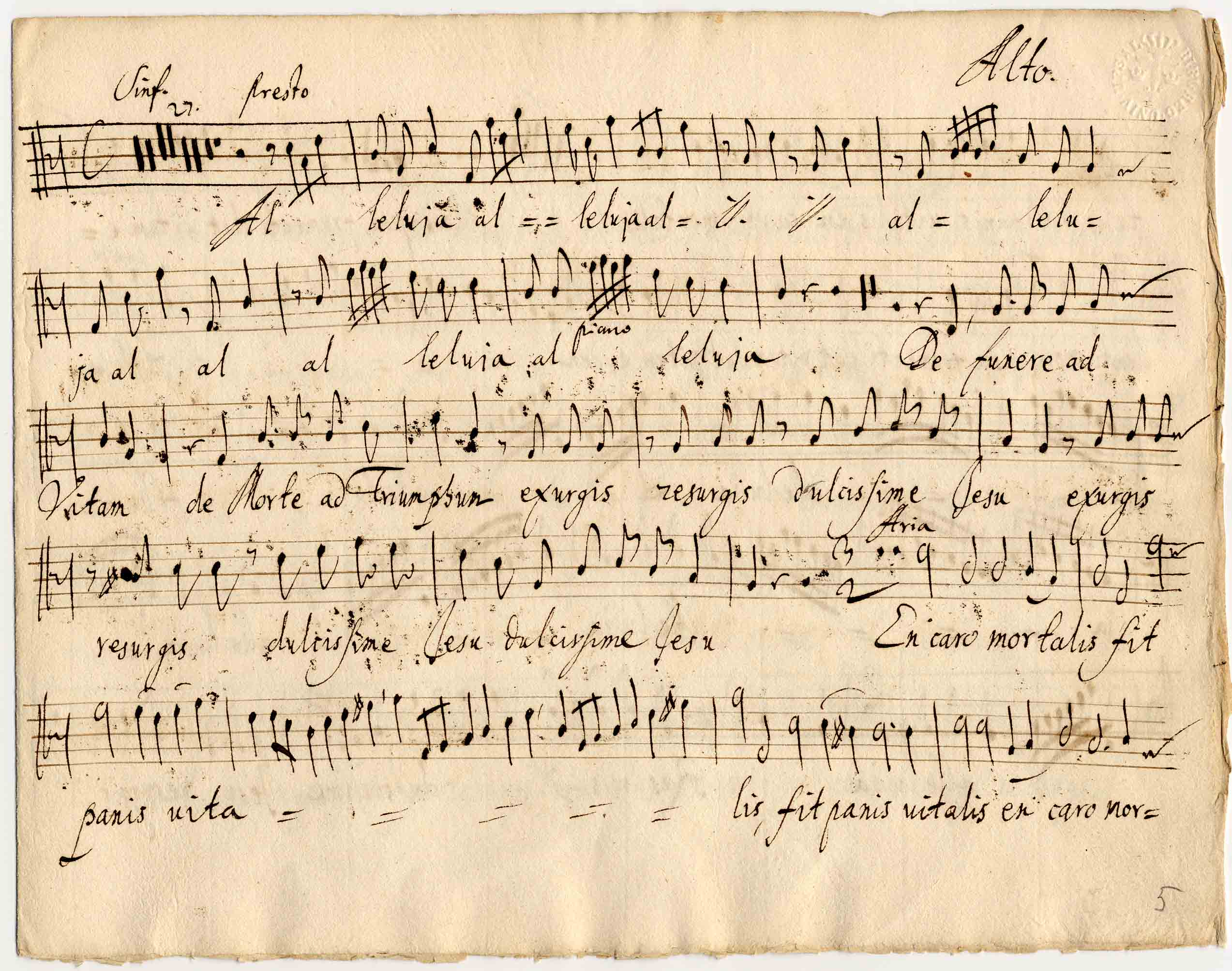 What then, was it that Geist imitated? In what consisted this delicate Italian style, that the contemporary judges in Hamburg distinguished in his music? We can point to three traits: a regular, periodical phrase organisation, a musical texture that is to a large extent pre-structured by harmonic schemes, and a slightly excessive use of very strong expressive means such as chromaticism and a bold harmonic language. In all these cases he could find his models among Roman composers from the mid-seventeenth century. The daring harmonic tricks he had arguably learned from composers such as Giacomo Carissimi and Luigi Rossi, but the periodicity and the schematic harmony is more typical of the more modern style of for instance Bonifazio Graziani.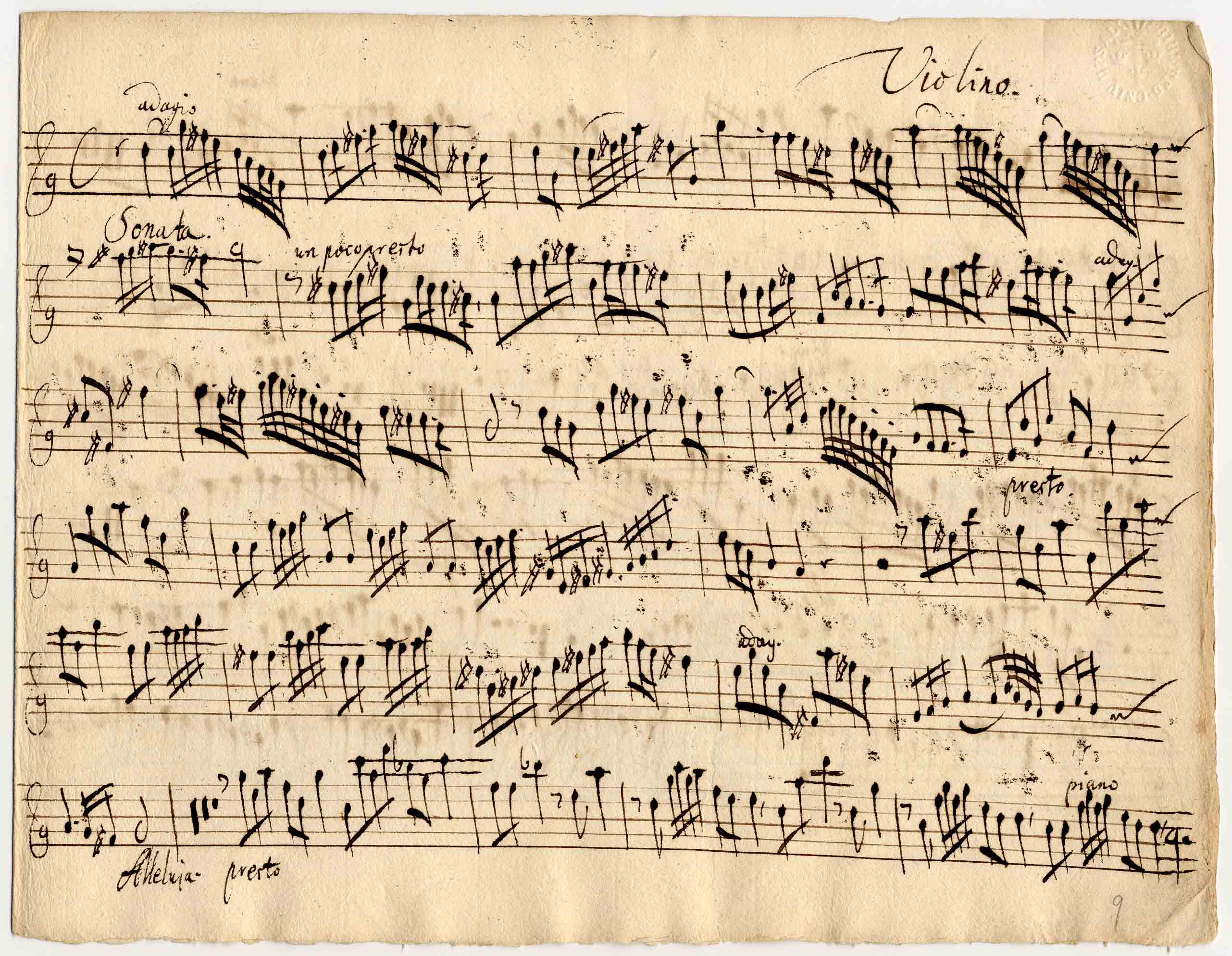 Trained as a boy singer at the court of Mecklenburg-Güstrow under the Flemish Kapellmeister Daniel Danielis, Geist very early came in contact with modern Italian music. During his brief stay in Copenhagen (1669–70), and his ten year sejour in Stockholm (1670–79), his acquaintance with that repertoire deepened. The court ensembles of both Copenhagen and Stockholm was at that time strongholds for Italian, and especially Roman music. In Denmark this was thanks to Kaspar Förster's period as Kapellmeister – Förster was trained in Rome as a pupil of Carissimi. In Sweden the foundations of this strong connection with Roman music was laid during Queen Christina's regency in the 1650s, when an Italian ensemble of high standard was active at court, and this tradition was cultivated by Kapellmeister Gustav Düben.
Still, the most exiting thing about Christian Geist's music is not his use of Roman models per se, but the individual and distinctive way in which he applied these models in his own music. Because of this, an older generation of scholars accused his music of being slightly mannered and precious. We must then remember that Geist's preserved oevre is the work of a young man, who was on top of that quite ambitious, stubborn and self-assured. The majority of his ca 60 preserved pieces, most of them in the Düben Collection in Uppsala, were composed when he was between ca 20 and 25. From his last 27 years in Copenhagen, from 1684 until his death in the plague on 27 September 1711, no music seems to be preserved.